Air and Ocean Export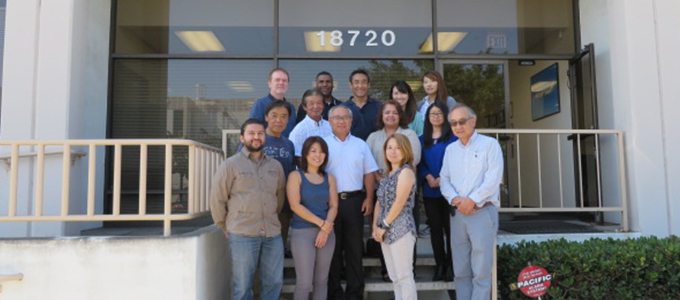 We know the importance of each shipment and how much it could mean to the daily success of your business operations. We treat every shipment as a highly individualized experience wherein your cargo moves swiftly and directly from your facility to the airline or dock and straight to its destination. That's why our export freight services command immediate response and absolute trust.
Our worldwide network of offices employ experienced professionals, the best contacts in the industry and the latest technologies to transport your shipment across the globe safely and efficiently. We ensure that nothing comes between moving your shipment from origin to destination in the fastest time, every time.
Air Export

NTI will move your time-sensitive goods by air. The challenges of dealing with multiple air carriers can distract you from your core business. To consistently meet your air freight requirements, you need a global air freight forwarder serving major destinations worldwide. We have decades of experience and competitively-priced solutions. Let NTI be your single source to manage your global air freight.
Expedited or Standard Freight
Order Consolidation
Door to door service
Ocean Export
Keep your business sailing smoothly with our efficient ocean export services.
NTI has the ocean freight industry connections, shipping contracts, and experience to insure that your cargo is delivered on time and in excellent condition.
FCL (Full Container Load) – Our comprehensive NVOCC services provide frequent departures at competitive rates for full container load (FCL) shipments from major ports around the globe.
LCL (Less than Container Load) – When you don't have enough cargo for a full container, we offer LCL service from the U.S. to major ports worldwide.
Whether you require 'door to door', 'port to port', warehousing or distribution we have the expertise to get the job done right.