Customs Brokerage
We clear your shipments with professional courtesy.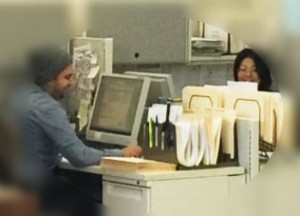 NTI offers outstanding value and service on U.S. Customs clearance of of international cargo shipments. We handle your shipment every step of the way, eliminating any third-party brokerage, so your routine Customs clearance stays streamlined.
We begin Customs clearance while your shipment is still in transit, offering our expertise and personal attention to every detail using our electronically linked network with U.S. Cusoms Automated Brokerage interface (ABI) to monitor all phases of transit.
Our customs brokerage experts are dedicated to keeping up with the latest import compliance laws and regulations. Nankai's integral working relationship with U.S. Customs & Border Protection provides for the fastest solution to all of your customs brokerage needs.
With a staff of licensed customs brokerage specialists worldwide we provide classification accuracy, customer service responsiveness, and a confidence level that lets you focus on your core business.
Some of the Customs Brokerage services we offer:
Formal Entry Clearance
Coordination of Customs Examinations
Live Entry Clearance
FDA, USDA Processing
Duty Drawbacks
Specialized Classification
Automated Broker Interface (ABI)
Automated Clearing House (ACH) Services
Duty and Tax Calculation
Customs Bonds